Responsible employers know that the main goal of a safety and health program is to prevent work-related injuries, illnesses, and deaths, as well as the suffering and financial hardship these events can cause for workers and their families.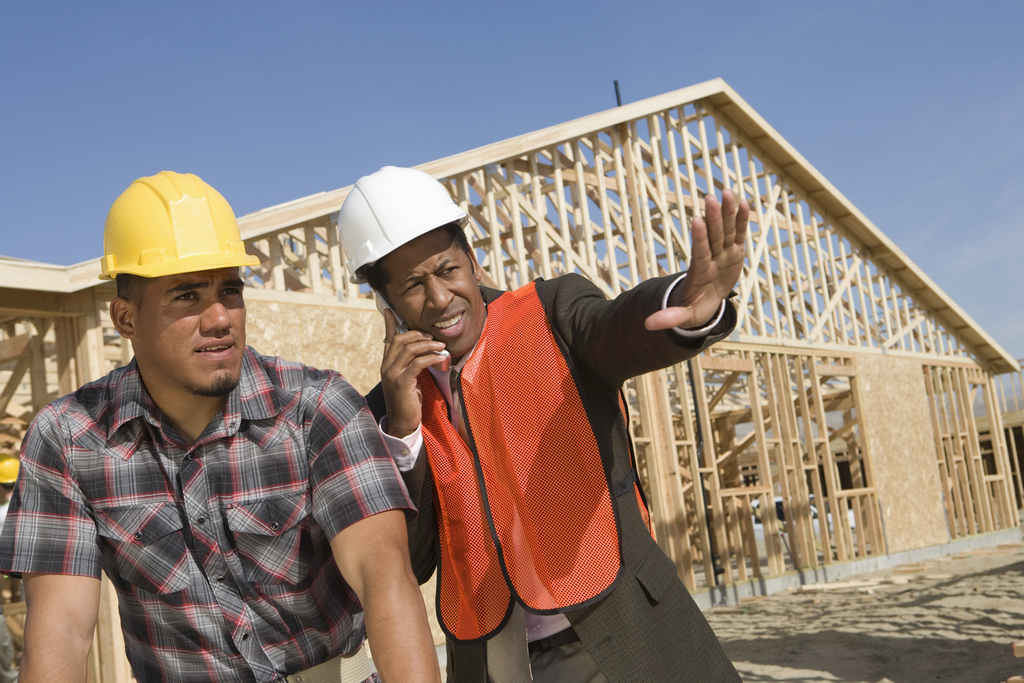 Employers may find that implementing recommended safety practices brings other benefits as well. The renewed or enhanced commitment to safety and health and the cooperative atmosphere between employers and workers have been linked to:
Improvements in production and quality.
Better employee morale.
Improved employee recruiting and retention.
A more favorable image and reputation (among customers, suppliers, and the community).

OSHA Outreach Training 10hr/30hr
Know Your Rights – Under Federal law, you are entitled to a safe workplace. Training also plays a key role in the prevention of accidents.
OSHA Accepted Provider
DOL Plastic Card Shipped Within 2 Weeks
Reg. Price: 10hr: $89 - 30hr: $189
Enter Promo Code "osha15off" at Checkout
Case Study: Ohio Worker Compensation Fell with SHARP Program Adoption
A study of small employers in Ohio found that workers' compensation claims fell dramatically after working with OSHA's SHARP program to adopt programs similar to those described in these recommended practices.
Source: Ohio Bureau of Workers' Compensation (2011), Ohio 21(d) SHARP Program Performance Assessment.
Nine Easy Things To Get An Employer Safety Program Started
For many small businesses, establishing an injury and illness prevention program may seem daunting. Any program based on formal structures can be difficult to establish in a small organization because of tight budgets. Yet simple, low-cost approaches have been shown to be effective in small businesses.
If these recommended practices appear challenging, here are some simple steps you can take to get started. Completing these steps will give you a solid base from which to take on some of the more structured actions presented in the recommended practices.
Always Set Safety And Health As The Top Priority
Tell your workers that making sure they finish the day and go home safely is the way you do business. Assure them that you will work with them to find and fix any hazards that could injure them or make them sick.
Lead By Example
Practice safe behaviors yourself and make safety part of your daily conversations with workers.
Implement A Reporting System
Develop and communicate a simple procedure for workers to report any injuries, illnesses, incidents (including near misses/close calls), hazards, or safety and health concerns without fear of retaliation. Include an option for reporting hazards or concerns anonymously.
Provide Training
Train workers on how to identify and control hazards with OSHA Outreach 10-hour or 30-hour Training.
Conduct Inspections
Inspect the job site with workers and ask them to identify any activity, piece of equipment, or material that concerns them. Use checklists and other resources, such as OSHA's Construction Industry Digest, to help identify problems.
Collect Hazard Control Ideas
Talk with workers about ideas on safety improvements throughout the project.
Implement Hazard Controls
Assign workers the task of choosing, implementing, and evaluating the solutions.
Address Emergencies
Identify foreseeable emergency scenarios and develop instructions on what to do in each case. Meet to discuss these procedures and post them in a visiblelocation at the job site.
Make Improvements
Set aside a regular time to discuss safety and health issues, with the goal of identifying ways to improve the program.
More Information:
OSHA: Recommended Practices for Safety & Health Programs in Construction (PDF 40 pps)